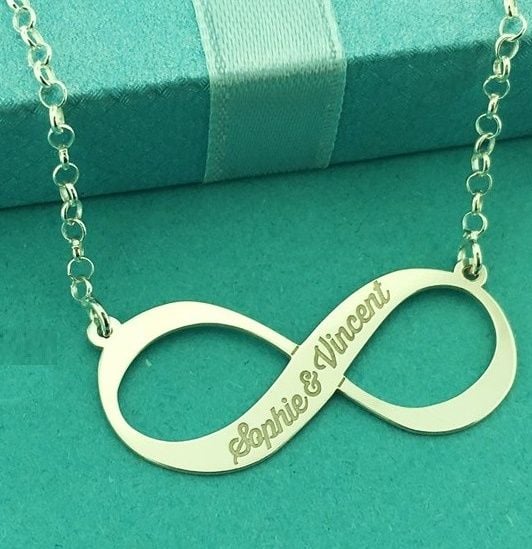 Like many women my age for a long time I worshipped at the church of Sex & The City. There is an episode called - A Woman's Right to Shoes in which Carrie has her Manolo Blahniks stolen at a baby shower. When the host refuses to pay her back for her footwear and tries to shame her for buying such expensive things for herself she realises a woman has a right to shoes.
My friend Sophie married herself last year complete with beautiful dress, a gaggle of bridesmaids and a fabulous party; she did it because she no longer felt she had to wait around for someone to give her the experience.
I think it's time that we women take control of what we want and go out and get the things that make us feel good for ourselves - no more carefully placed magazines left open at just the right page, make the decision to treat yourself and with KAYA jewellery mums have hundreds of ways to do it. You don't even have to endure the mama shopping guilt because they have a mum and girls collection, Mum & Me that technically counts as shopping for the kids.
Also you know I got your back girl so this week you can win £40 to spend at KAYA just by entering the competition below. Just leave a comment letting me know how you like to treat yourself.
a Rafflecopter giveaway